Let's dive into how to set up missions for your team on a weekly basis!
How to set up missions
As a Team Lead, you have the ability to create Missions for your team from the Mission Center.
You can choose to create up to 3 Missions per week for your agents.
If you want to see an example of how this tool can be used, please visit this link!
Let's get started!
Create your Missions in 3 easy steps:
Click on Mission Center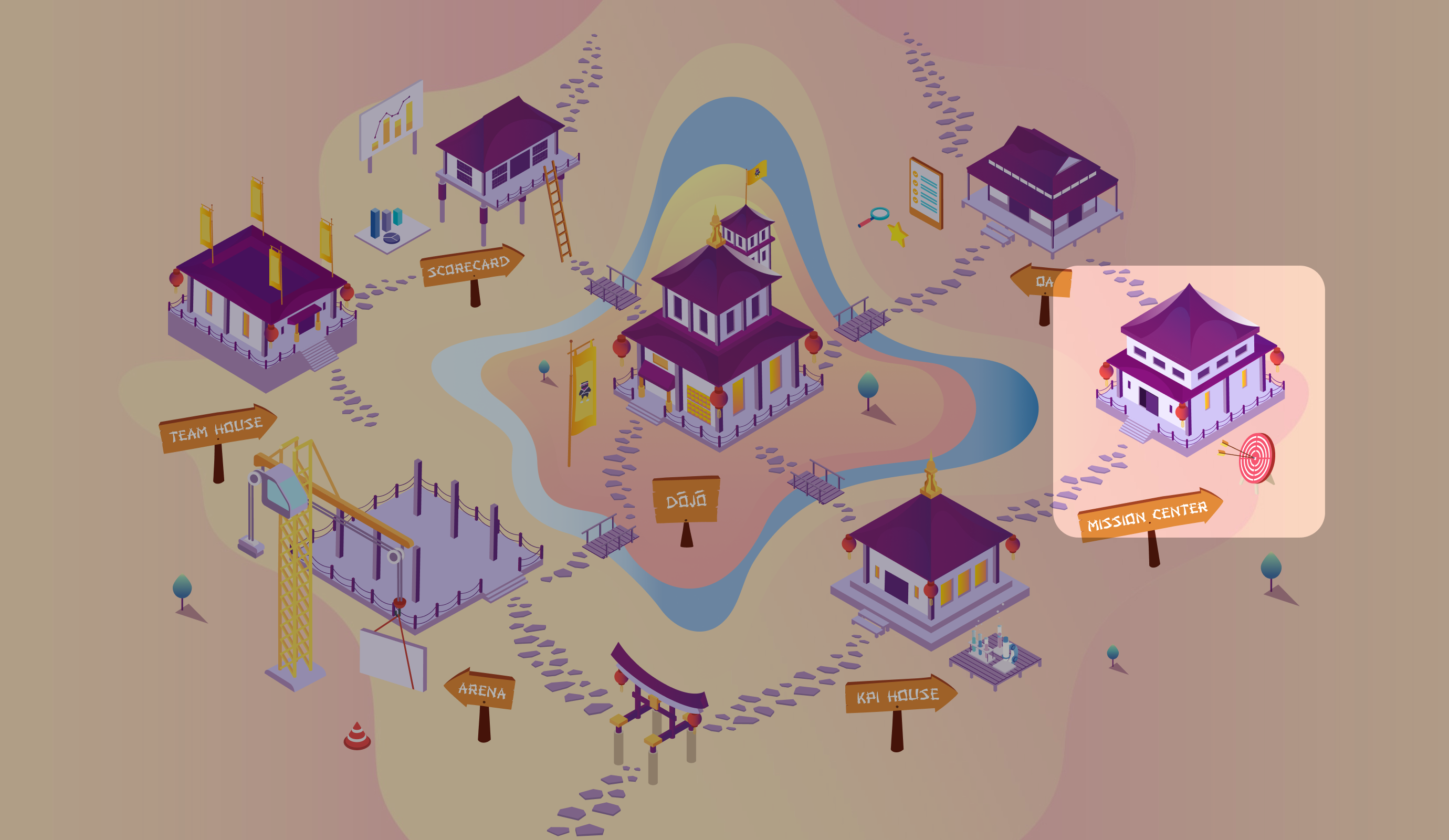 2. Choose your or any other team that you want to set up a Mission for

3. Click on Create Mission

4. Complete the required fields in the pop-up and click create!

Note: When selecting a metric that you would like to choose as a Mission for your team this week, you will automatically be shown the average results for the team for this metric. This should help you set up fair but challenging goals for your team based on their results from the previous week!
Save time and be ready for the next week in advance!
You now have the option to set up team Missions in advance!
Simply click on the arrow in the top right corner to set up Missions for the next week.


This will help you to save time next week, always be prepared, and give your agents a goal from the first day of the upcoming week
What if I changed my mind regarding the Missions I set?
Don't worry — we got you covered!
In case you gave metrics as Missions that you did not want to give, you can always adjust those for your whole team or individuals. Simply click on "Update missions" on the top of the Agent's profile.

Note: When adjusting/changing metrics for agents individually, you will be presented with the average results for this metric for the agent. This will help you see what the best goal for your Agent is.
You now have the opportunity to:
Update the value of the metric given
Change metric to a completely different one (without it affecting other team members)
Delete this metric completely for the Agent