Welcome to the Mission Center, the place where you do your weekly planning and set goals for your team!
Where can this house be found?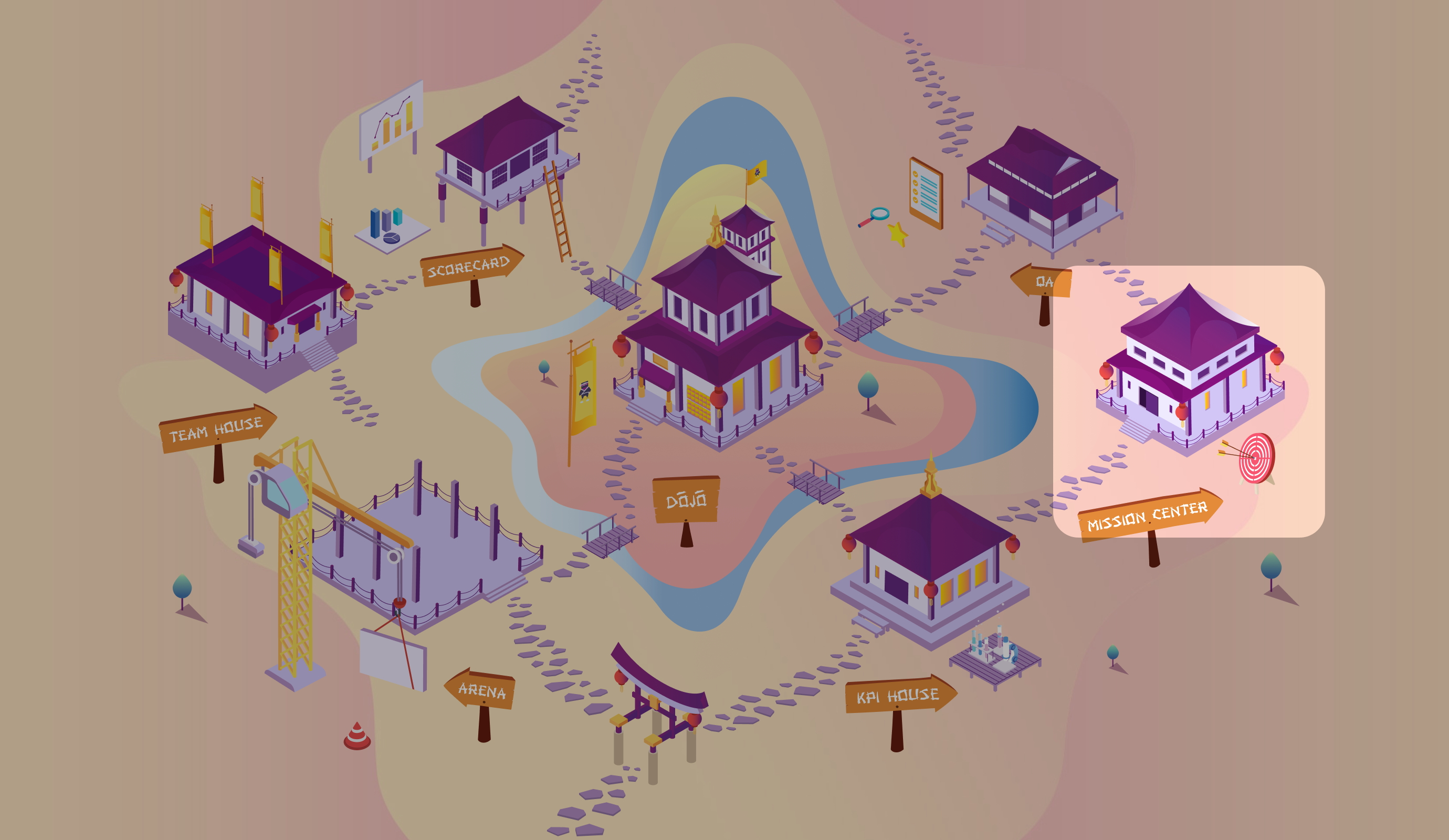 Let's have a look at the things you can find inside!
How can Mission Center help me on daily basis?
Think of your Mission Center as if it were your control center — not only can you view the team's progress there but you can also :
Create Missions for the current week and the upcoming week
Identify opportunities for coachable moments with your team. If you see that an Agent needs more support or guidance on a Mission, have a conversation with the agent to see where you can support or praise them agents for a job well done!
Spot trends on the accomplished Missions, Missions in progress, and past Missions that were never started
Update Missions for specific Agents — It's possible that not everyone in your team has the same goals.
Recognize Agents for a job well done!
More information on the way you can set up Missions for your team can be found here!