It's important to always stay in contact and clearly communicate with your team mates. Apart from the group meetings, where you can announce any updates or team achievements, you would also benefit from arranging individual meetings with your Agents.
To find out more about how these meetings can help your team become Customer Support heroes, check this article!
Let's get you ready you for those!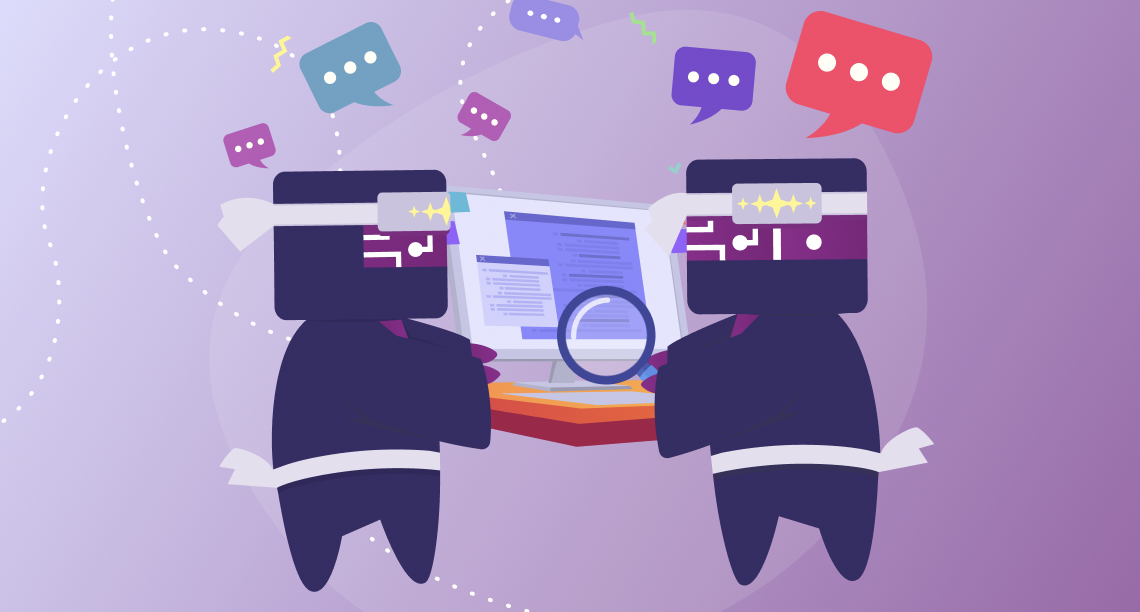 When should I schedule a 1:1 meeting with my Agent?
There could be different reasons for you to schedule a 1:1 meeting.
It is important to have a weekly time slot for you and each of your Agents to always stay in contact. But you should also have the option to schedule extra meetings to discuss urgent matters.
When should you schedule a 1:1 Meeting with your agent:
After a QA rating was given yet you see that the Agent keeps making the same mistakes
After noticing a huge drop in results from Agents Scorecard
When you believe your Agent feels demotivated
The last couple of weeks Agent has been failing to accomplish their Missions
If you can relate to at least one of these, schedule a 1:1 meeting with your Agent to discuss and guide them toward performance improvement!


More information on how to schedule a 1:1 meeting with your Agent using Kaizo can be found here!
What should I prepare as a Team Lead for the 1:1 session?
When participating in a Coaching session with your Agent, it is crucial to present the opportunity points that you have noticed and tips that will help to improve these results.
Make sure that you spend a bit of time before the session preparing the following information for your Agents:
Any Coaching Card that was created beforehand with all your comments/tasks
Metrics from the Agent Scorecard that were recently affected
QA-rated tickets with the same mistakes
All the sources of information (Help Center, Knowledge Base, Internal procedures) that might help the Agent understand the issue and avoid repeating those mistakes in the future
Examples of tickets from the Agent's colleagues that got handled better and could serve as an example of great customer service
A Heatmap of the results from Agents Scorecard to see their progress over time.
By having results and examples in front of you and sharing those with your Agents you will help them to:
Understand where the mistake was made
Avoid repeating the same mistake
Have a chance to discuss and justify some of these results
Now you are fully ready to schedule your first 1:1 meeting with your Agent!
More on how to do that can be found in this link!