After setting up all the tools inside Kaizo, giving Missions to your agents and figuring out where to check productivity, the next step that you will need to take is improving communication with your Agents.
Coaching Cards are here to support you!
Coaching Cards can be created for several reasons. You can do this to:
Recognize and praise Agents great work 💪
Communicate on a specific result 🫵
Provide your overall feedback on the Agent's Performance 🗣
Have a direct contact with an Agent on a specific topic 🤝
Give tasks

related to the topic discussed with the Agent 📆

Give post-meeting notes

and comments 📒
As soon as you and your Agent can consistently keep in contact with each other, communicate on any changes or progress, have a clear overview of what should be worked on and what tasks the Agent should complete your daily workflow will be more organised!
When should I create a Coaching Card for my agent?
The answer to this question is very easy — every time you want to communicate with an Agent on their performance, you can create a Coaching Card that only they will be able to see and comment!
Here are some tips that will help you understand when is the best time to create another Coaching Card for your Agent:
You have been scrolling through Agents Scorecard and noticed that one of the results is lower than normally
You just finished QA rating a ticket and noticed that your Agent made the same mistake again
Agent achieved great results in the metrics they had been struggling with for a while
You just had a 1:1 Meeting with your Agent and would like to sum up everything that was talked about
You would like to define tasks for Agent's performance improvement and want to control completion of these tasks
Do you feel like you could have communicated better when discussing individual performance with your Agent? It's still not too late — let's create a Coaching Card right now!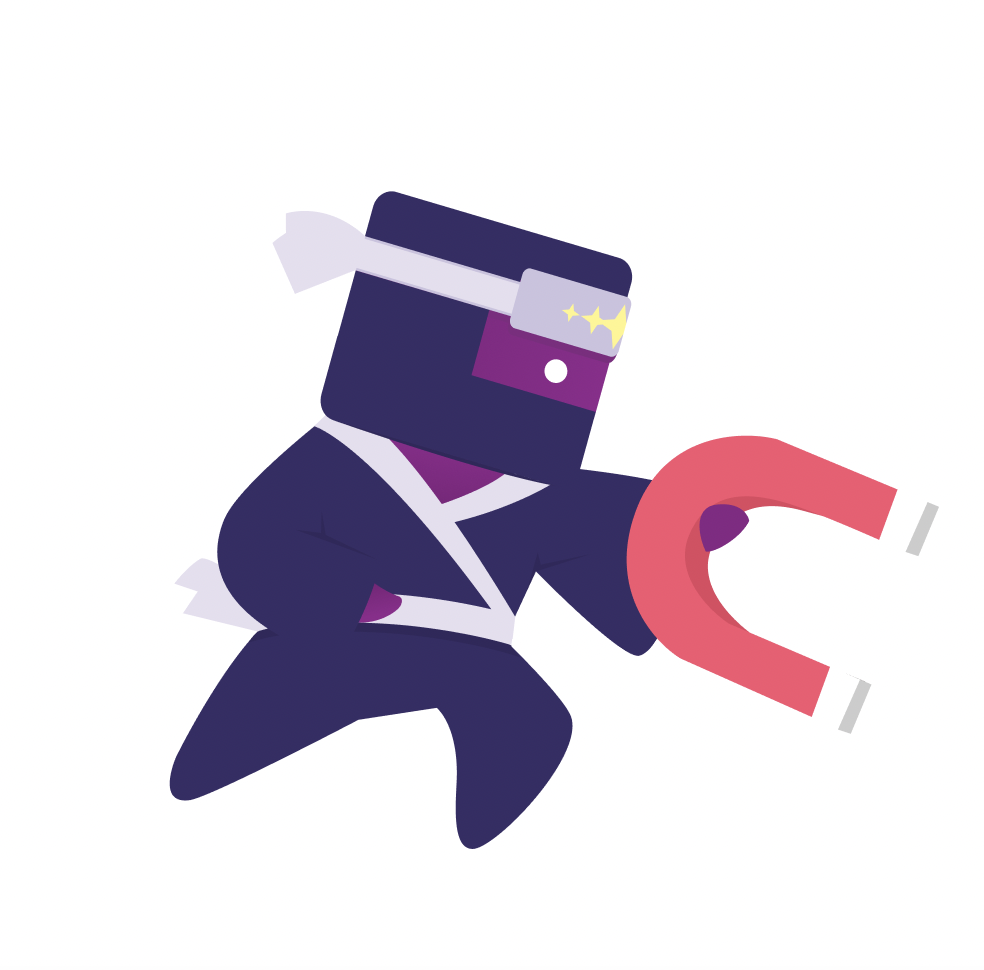 What are the benefits of using Coaching Cards?
Depending on the way you are utilising this tool, you might have several positive outcomes after you start using Coaching Cards inside Kaizo:
Agents will feel noticed and appreciated for the great work they are doing
A chance to communicate with your Agents in real time
Possibility to define clear tasks for your Agents and track their progress
Ability to clearly define opportunity points for your Agent
Option to leave comments in order to provide more guidance for your Agents
Let's start our journey towards improved performance together with Coaching Cards!
For more information on how to create Coaching Cards for your Agents follow this link.