Missions are currently one of the most exciting features inside the Kaizo Platform — what can be better than setting motivating and challenging goals for your agents? Especially if everything is in one place!
But at the same time, Missions require some commitment:
Team Leads need to ensure that all agents activate and know their Missions
Agents should remember to visit the Kaizo Village at the beginning of the week and activate their Missions
Team Lead should remember to visit the Mission Center from time to time to make sure that all Missions are on track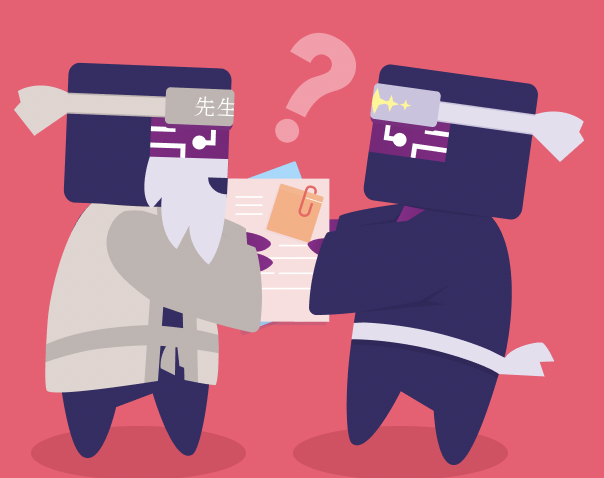 As always, the Kaizo team is here to provide solutions to your challenges!
Now agents and Team Leads can track their Mission progress right inside the KQA (Kaizo Quick Access) tab!
Do you want us to tell you even more fantastic news?!
You can also accept all Missions inside the Zendesk Platform — no need to visit the Kaizo Village!
Agents have an opportunity to easily track their Mission progress — it looks very similar to the Dojo house!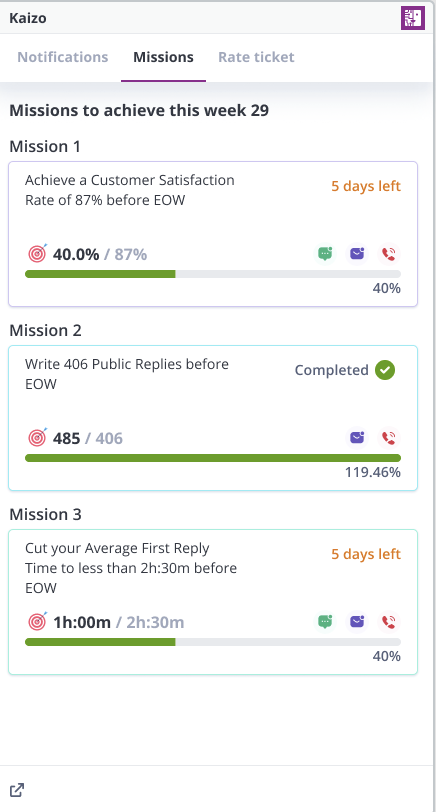 Team Leads, meanwhile, have an option to see the progress on the Missions of all their Agents: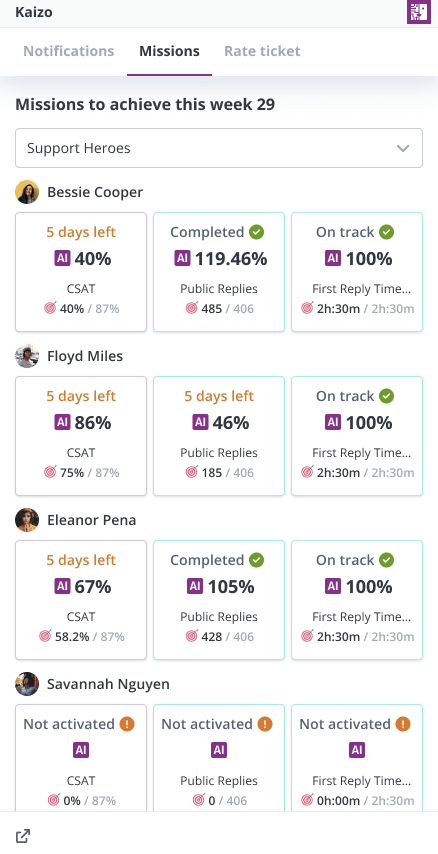 Or even swap to their own Mission view!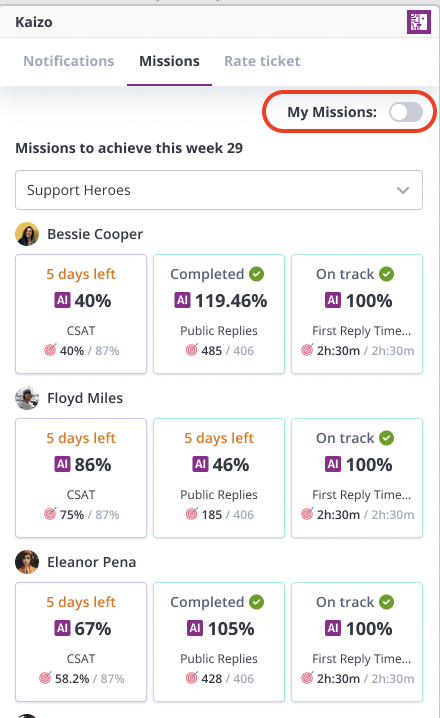 Pssst, and here's some more exciting news...
Now Team Leads and Agents can easily visit Mission Center and Dojo, respectively, by simply clicking one button: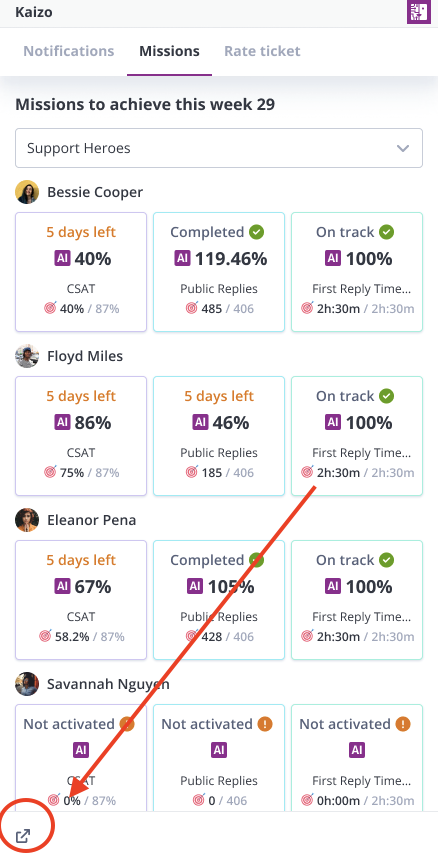 Try out our new feature now and let us know what you think at support@kaizo.com
For more information about how to use this feature, please visit this page.