What can an average person do in 30min? A lot, right?!
Imagine how much more a Team Lead can do during the same 30min — a 1:1 Coaching session with an agent, report on some results, or even hold a short team meeting!
These 30min per day can sometimes be crucial to ensure that all tasks get done that day and every person from your team got enough attention from their Leader.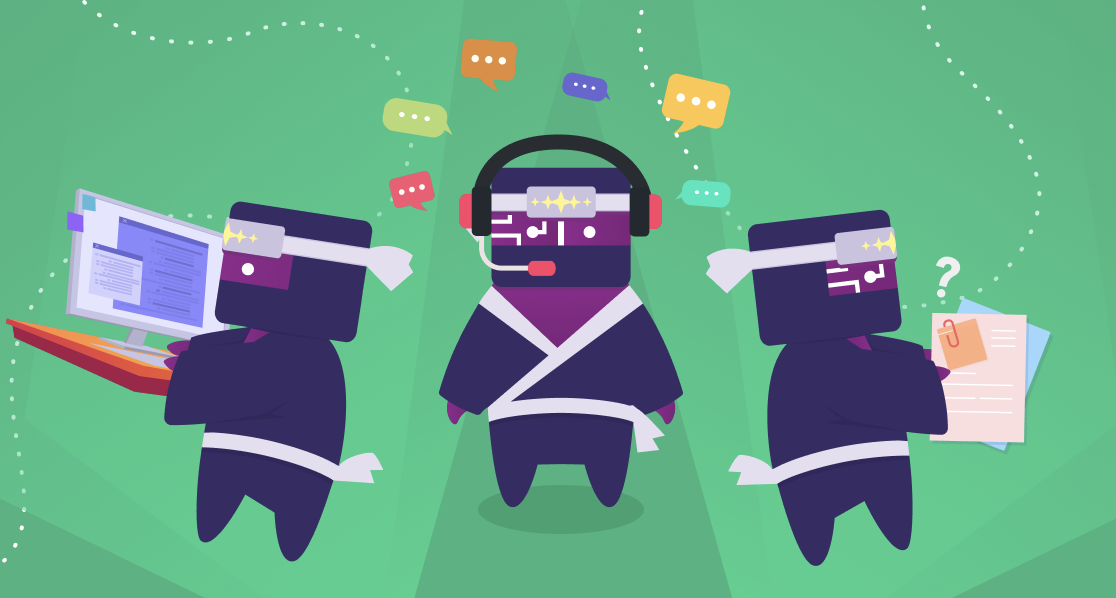 When it comes to Mission setup, however, a Team Lead who's willing to set up a fair and personalised Mission for each agent, might spend these precious 30min adjusting every Mission for their agent.
But we have a solution for you!
Focus on other tasks and allow Kaizo to set up personalised goals for your CS heroes for the week!
Here's how the process will go with our newly released feature:
Select a Metric

for the agent's Mission of the week
Kaizo algorithm will

analyze the agent's historical performance

(to set a goal for the new week)
We will always try to

slightly challenge

your heroes to achieve a bit more than they did before

Submit the Missions

for the week — it now will take you only 5 min!


Advantages of the new Mission setup:
Team Lead ensures that all Missions for the agent are personalised and based on their experience — Newbies and OGs have different goals
Team Lead saves time on personalisation and, therefore, can focus on other tasks instead
Agent receives a Mission for the week quicker — no more waiting for the Team Lead to do the setup
Your agent is more motivated as the goal is achievable, but at the same time challenging
If your team is understaffed — you cannot waste even a moment on tasks that can be automated. That's why automated Mission setup is here to help you out!
For more insights on how to set up Missions using Kaizo help visit this article!
Your ideas can be sent to our team at support@kaizo.com