Missions have become an essential tool for most Customer Support teams using Kaizo — it helps Team Leads communicate goals, set tasks, and keep Agents motivated!
If you and your team are active Missions users or new to the Mission Center but could not find the right goal for your team — we have great news for you! 🎉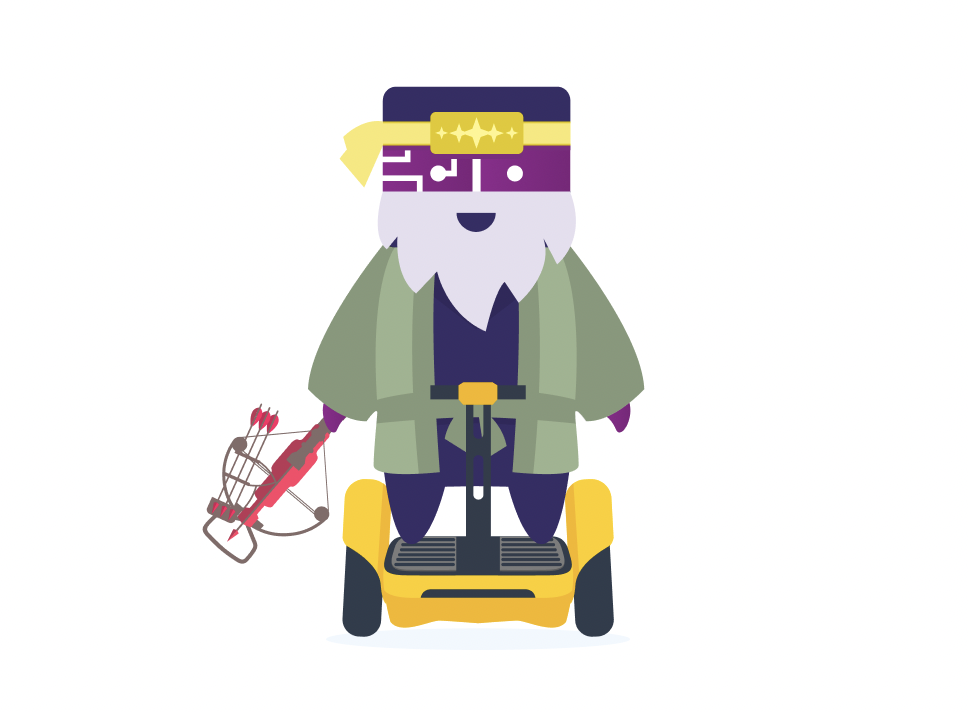 Now you can find even more of your favorite Scorecard Metrics available as a Mission for your team or specific Agents!
New Metrics inside the Mission Center:
First Reply Time (median)
Reply Time (median)
Total Tickets Solved
Total Tickets Handled
Zendesk touchpoints
Metrics that have already been available inside the Mission Center for a while:
Chat Messages
Customer Satisfaction Rate
First Reply Time (mean)
Hours Worked
One-Touch Rate
Public Replies
Reopen Rate
Reply Time (mean)
Tickets Solved/h
Time to Solve
Time per Comment
Total Comments
New Missions — more motivation for your team! 💪
Visit our Mission Center and try setting up new Missions for your team today! You can find more on how to do that in this article!