The Scorecard House has become a great source of information on the performance results of teams and Agents for our clients.
Giving access to multiple Metrics, drill-ins and Heatmaps, progress analysis, etc. — Scorecard is now the most used feature of the Kaizo Platform!
The challenge we faced is that the Scorecard already contains a lot of information on different Metrics (believe us, even more is to come soon!). Still, not all of the Metrics are used by every company, even though we believe that each of the Metrics is important to have an overview of.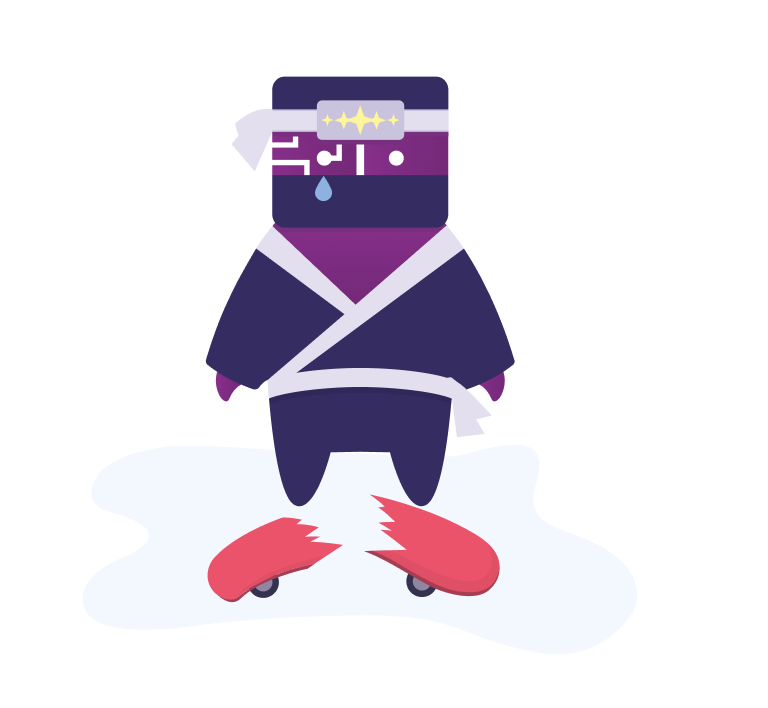 How can we resolve this challenge and make the Scorecard fully relevant for everyone?
We present to you our Customizable Scorecard view!
All you need to do is ask your Admin to visit our Setting set up and choose the "Scorecard" category to set up the Scorecard view for the whole company! Visit this article to find out more about how the Scorecard can be customized in settings.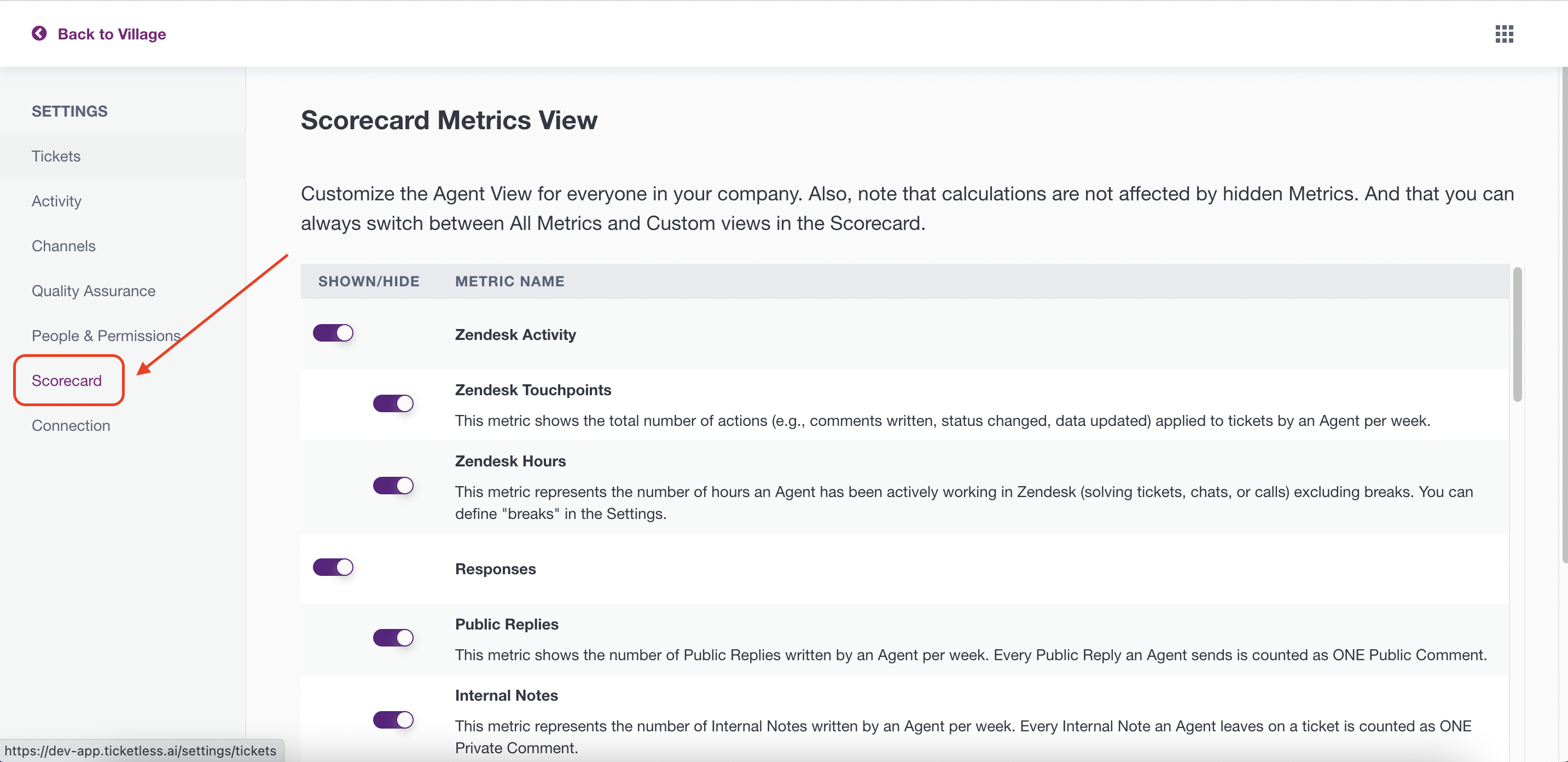 Don't worry, it can be changed at any time and you still will have access to all your results despite the setup!
After everything is set up in Settings, you and your team will have your own view of the Scorecard with the information that matters to you!
But what if my company took out the Metric that I am interested in to check from time to time and see my progress?
We've got you covered here! At the top right corner of your Scorecard House you have a button "Show all Metrics" — simply click this toggle to open the default Scorecard view and see your results for all of our Metrics!

Benefits of this new feature:
You can make sure that your team is focused on the Metrics and Goals of your company
You are not overwhelming your team with the amount of information presented
There is still a possibility to review your results for all of the metrics — we do not want to hide anything from you!
Agents and TLs can easily identify all progress and opportunity points by simply having a look at the Scorecard view
Even more efficiency and productivity with Kaizo!
If you want to learn more about this new feature visit this article! For any questions feel free to reach out to us at support@kaizo.com