The Arena is a place where agents can showcase their achievements and accomplishments of the Missions!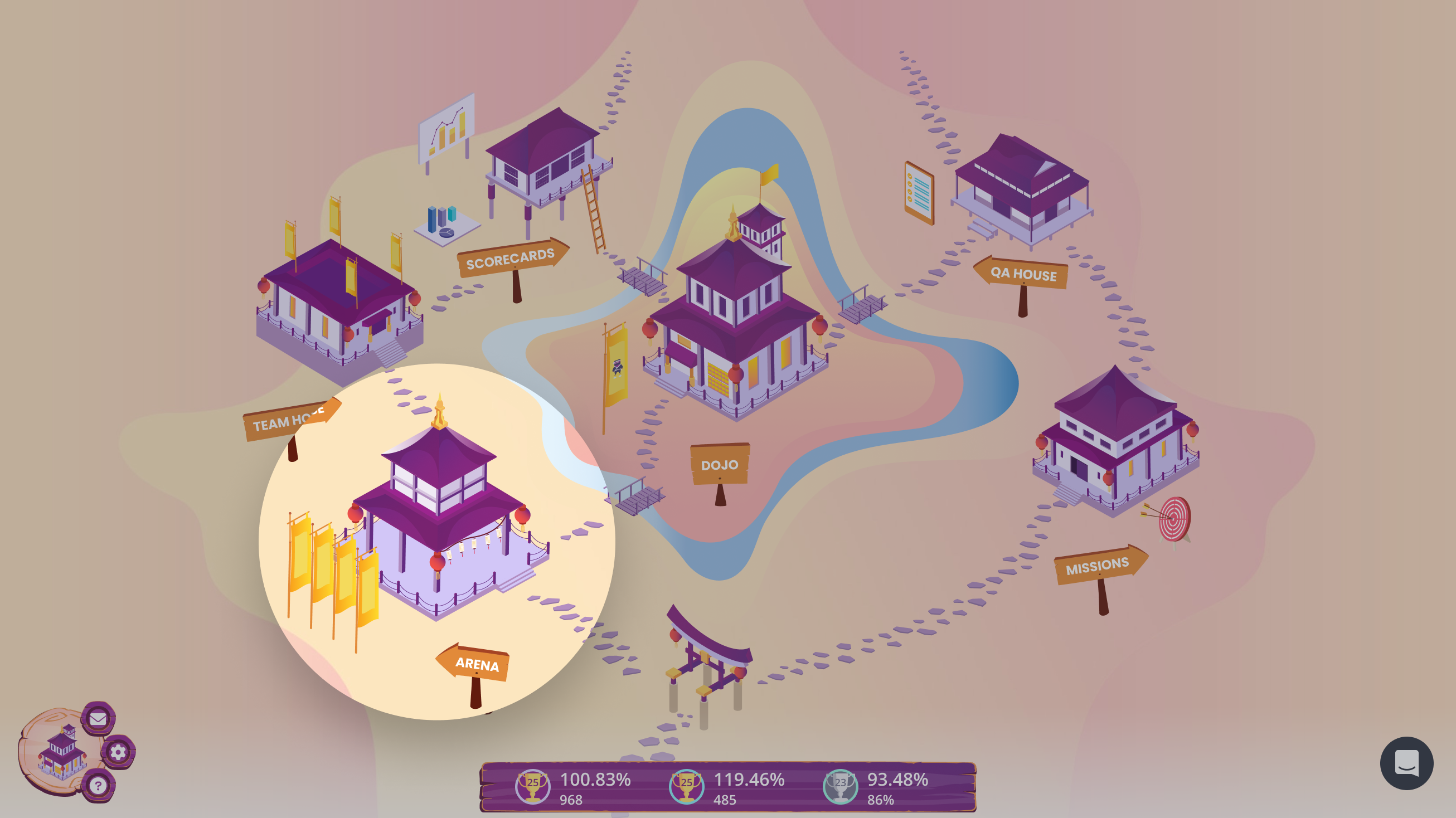 🧐 What would I see in the Arena house?
Arena is a place where the agents can overview the current ninja levels of their colleagues and "show off" their own ninja!
All agents start with level 1 when first joining Kaizo and have the opportunity to increase their level by achieving the Missions given by their Team Leads. The higher the level as more Missions were achieved! 🏆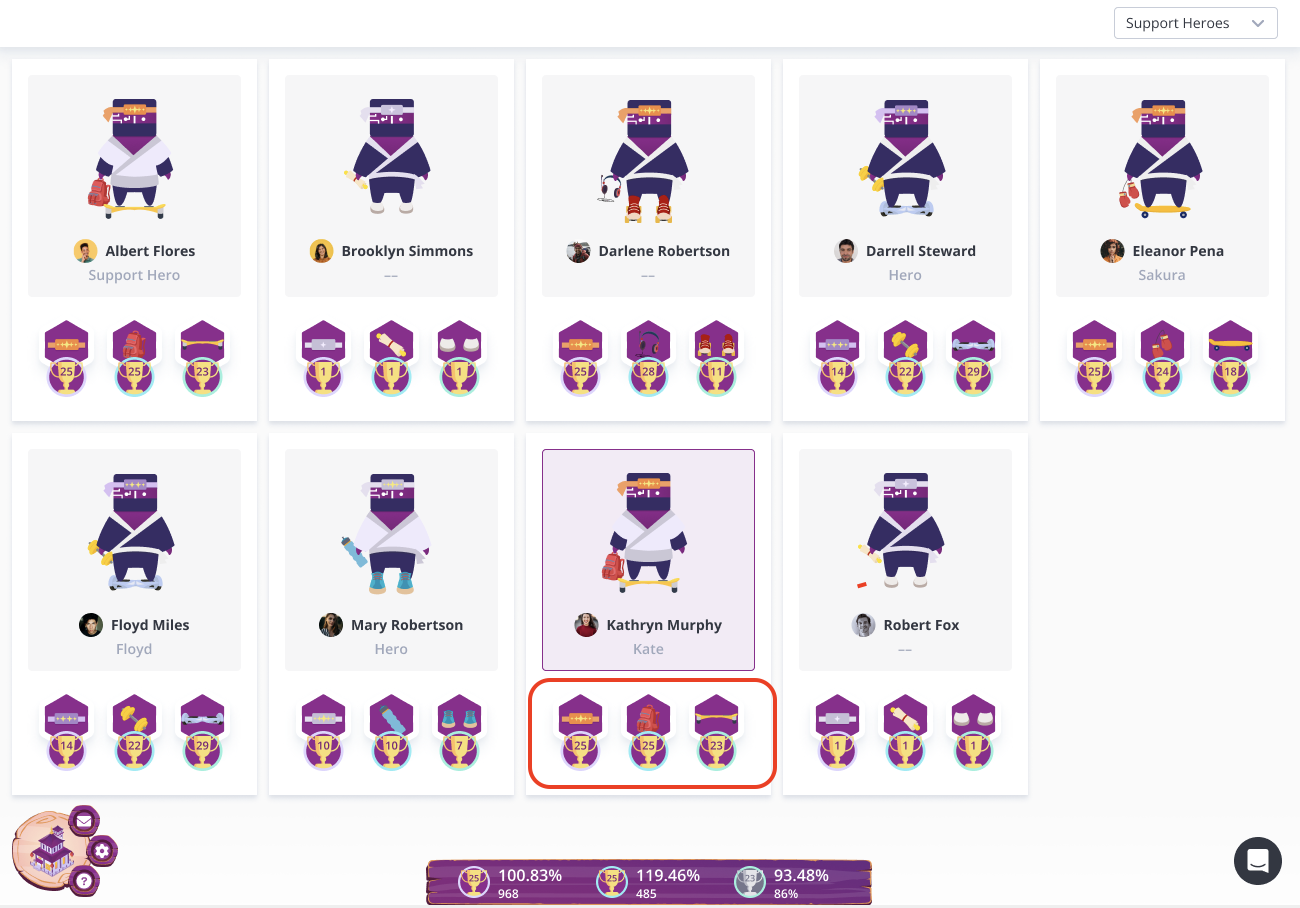 🚨 If your Team Lead is not giving you weekly Missions, the Missions given are not activated within the week to track the progress, or the Mission was simply not achieved, the level of the ninja will stay the same for the week.
Do you want to show off your favorite items received so far? Change your outfit, give your favorite items, and name your ninja inside Dõjõ! More can be found in this link.