When the time comes for you to set up your QA scorecard, you might find yourself thinking: Which QA scorecard will be the best for rating my team's performance?
Getting your Scorecard rate is a science.
Here are the best practices for creating an effective QA Scorecard:
Be Detailed — for your agents to understand what was done correctly and where they made a mistake
Stay Relevant — you might have different roles within your team or different communication touchpoints with your customers — all of them should be rated accordingly
Keep it Easy-to-use — you want to help your QA Experts save their time rating and explaining their rating later — that's why the scorecard needs to be as intuitive as possible
Think Visual — scorecards should be accessible and understandable for both the person who is being evaluated and the one evaluating
Tested for Quality — before implementing the scorecard, make sure you've taken the time to test your design. It's important that your scorecard is clear and concise, and that ratings will be done fairly
New Kaizo ninjas!
Sensei Kaizo will give you what you need to get started.
Our cards are customizable but the first QA scorecard (the default card) is an expertly designed example of a good QA scorecard.
Introducing our new Kaizo Scorecard
This scorecard was built by our Quality Experts and shared with you - so feel free to use it!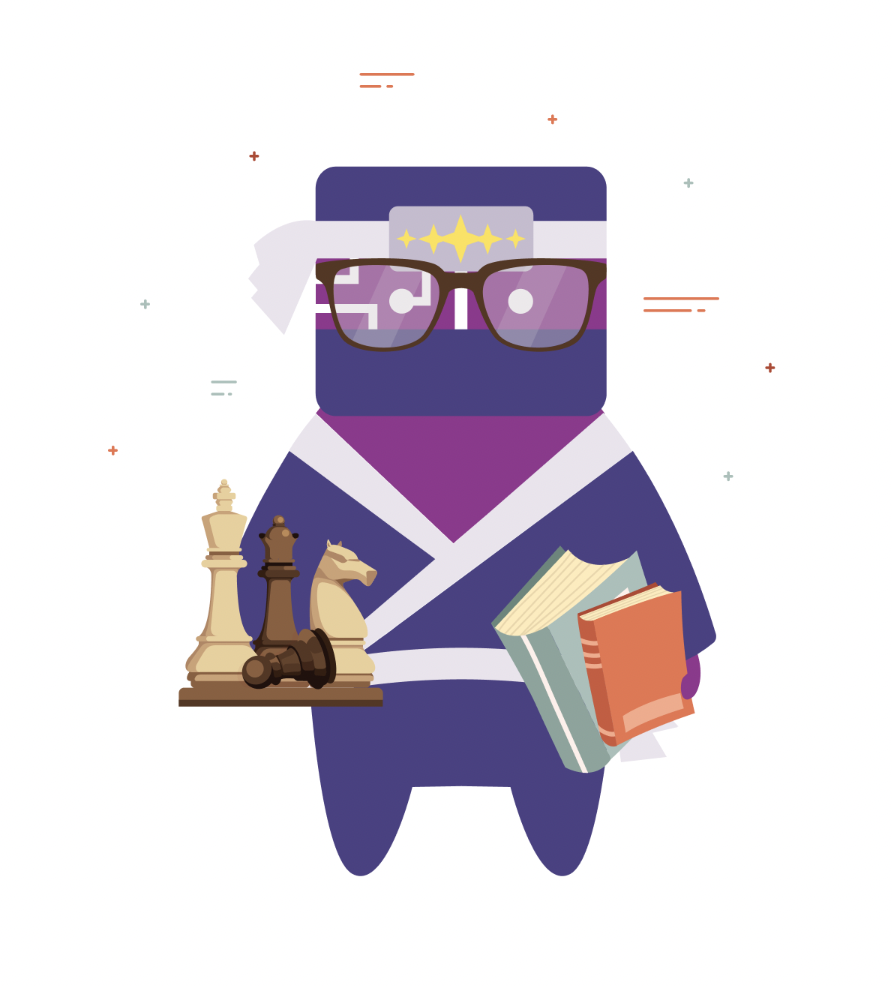 As soon as you determine your areas of focus, follow the steps below:
Start by defining what type of scorecard you need to create. It depends on several factors:

What role do you need to evaluate in terms of QA?

Social Media person, L2 team, or Complaint/Compensation type of agent

What channel do you need to rate?

Do you use phone calls, live chat, etc? Each of the channels will have its own focus points to be evaluated

What type of communication do you need to rate?

External contact with the customer, Internal communication with the team, or the whole case handling



Determine the categories that should be included in your agent's evaluation. Categories can vary, depending on the type of scorecard you are creating. It could be:

Customer engagement skills
Company procedure/process following
Professionalism
Documentation
Opening/closure



Explain each of these categories — what do you expect from your agents in each of these categories? These detailed explanations are called criteria. Here are a few examples that you might want to include:

Customer engagement

:

Empathy
Understanding
Extra Mile

Company procedure/process following

:

Correct steps to resolve
All information is provided
Correct escalation

Professionalism

:

Correct grammar/spelling
Relevant emojis used
Ownership of the case taken



Add the description to your criteria - Keep your criteria descriptions short and sweet.
Some criteria are very self-explanatory. Use your judgment to decide how to communicate the meaning behind each criterion with care. Here are some examples



Empathy - The agent responded to the customer's inquiry with an appropriate emotional response
Understanding - The agent understood the customer's inquiry
Extra Mile - The agent went the extra mile to help the customer
Correct escalation - The agent forwarded the case to the right department/team if needed

Correct grammar/spelling used
Relevant emojis used if needed



Define the value for each of the categories and criteria set in the previous steps. Note, it is better to give a different value to each of the categories and criteria — some mistakes have more impact on the Customer's Experience than others:

If the agent was polite but completely misunderstood the customer's inquiry it might result in a bad rating
If the agent made a minor spelling mistake yet handled the case well they might still deserve a good rating for their QA
Procedure mistakes normally may affect more than the mistakes in regards to Language or documentation
You need to define which compliances are more significant for your company and will affect the overall IQS score the most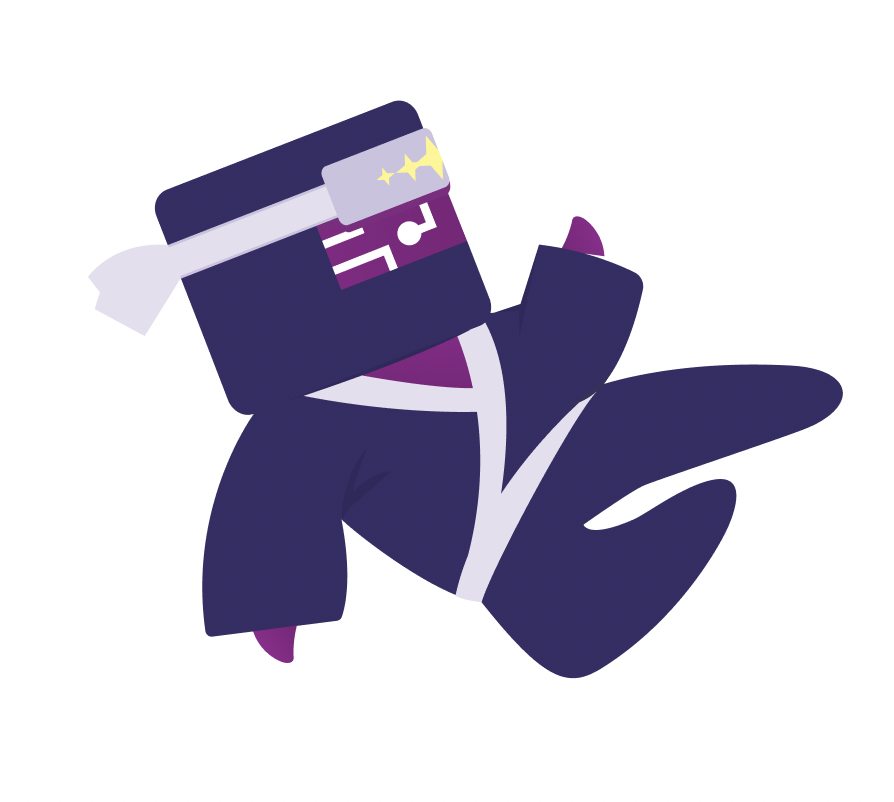 By following these steps you will ensure that all the focus points in your QA scorecards are present and your team is being evaluated fairly. A good QA setup will help your team with:
Improved Quality of contacts
Reduced amount of bad reviews
More visibility over the opportunity points of your agents
Easy way of communication between QA Expert and agent
Saved time of your TL when you eliminate your manual QA rating system
For examples of how to create the best QA scorecards for your team, download our QA scorecard e-book!
For more information on how to rate the QA for your team members, please look at this article -"How to rate tickets?"