Hello there! Have you heard the good news? We're working hard to provide you with even more precise information on your agents' productivity results just in time for your busy summer season! 🤩
As a bonus, these changes will also help to speed up data loading and prevent any page crashes in the Scorecard house. 😎
This metric is critical because it allows us to give you results for six other metrics - Zendesk Hours 2.0!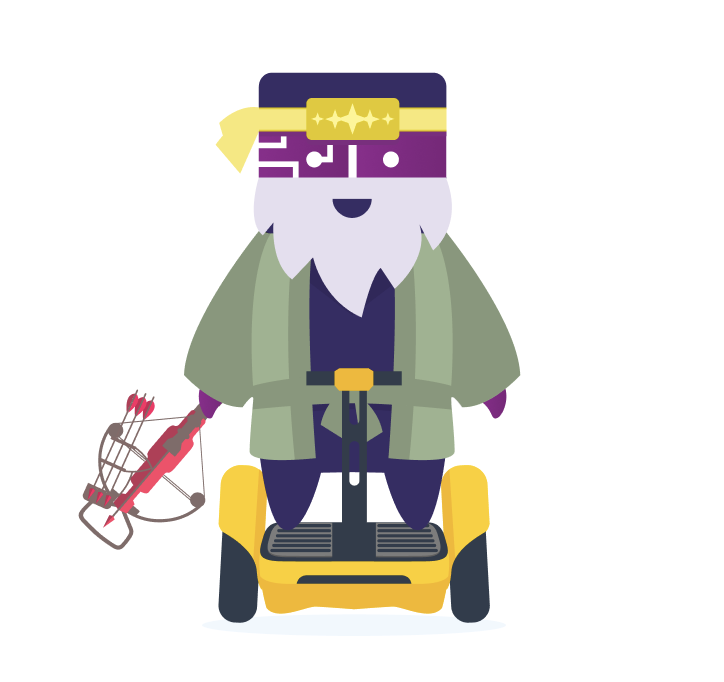 Wondering how these changes will affect you?
There are several positive aspects to consider:
More precise and accurate Zendesk Hours calculations - now you can easily spot agents who take small breaks in between supporting tickets. ⚖️

More precise results of hourly metrics - since these are directly dependent on Zendesk Hours, you'll have a better overview of the actual workload your agents handle on an hourly basis. 🧐

Reduced page loading time - the simpler calculations mean we'll spend less time calculating Zendesk Hours and, based on those, calculating the hourly metric results. 🥷🏼

Fewer page crashes - faster loading times mean a lower chance of system crashes. 💪
🚨 It's essential to note that all of your historical Zendesk Hours and hourly metric results will be recalculated. You may notice a slight change in the results, but the discrepancy should be minor.
So, what's changed?
We're simplifying everything by eliminating the need to define break time! 💪
All you need to do now is let us know how often you'd like the agent's activity to be calculated, and we'll provide you with the accurate and precise Zendesk Hours result!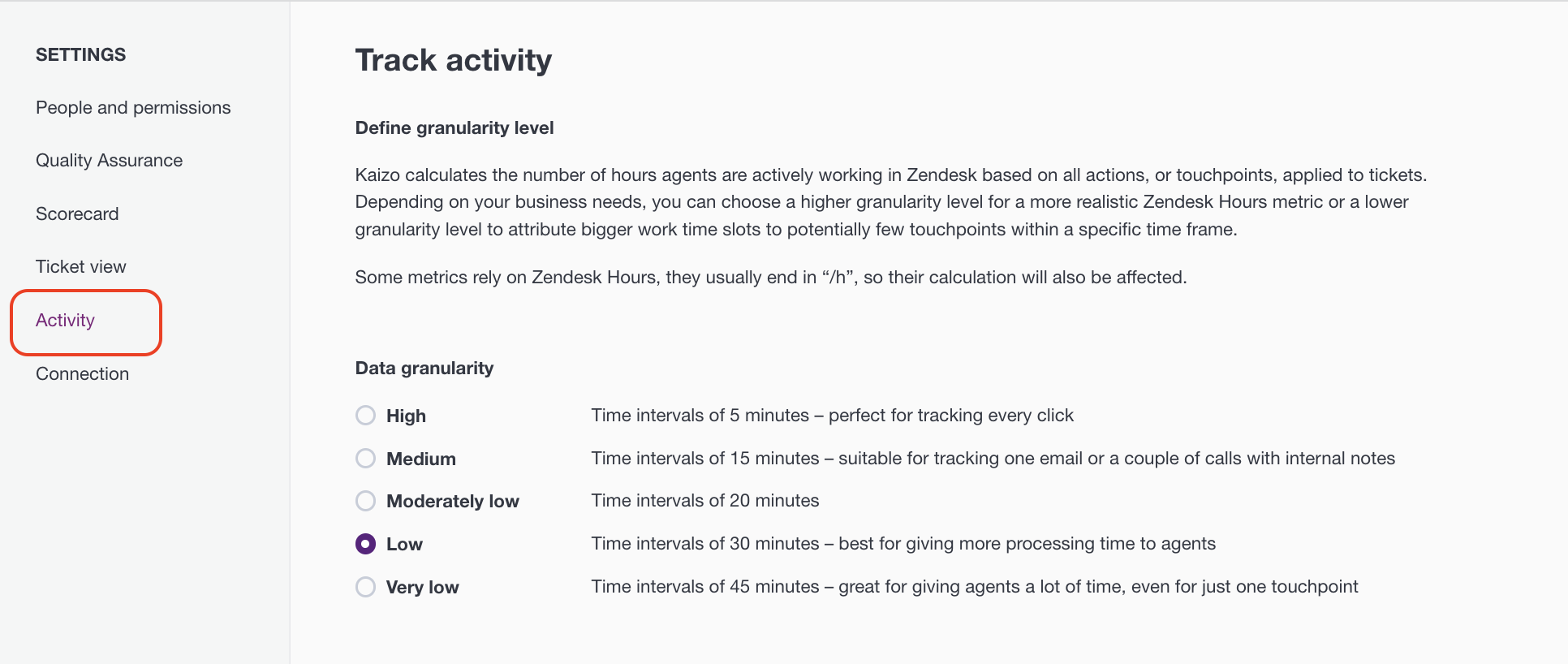 With this new setup, we will focus strictly on the time slots with activity (i.e., touchpoints left on the ticket) and will not take into account the slots with 0 touchpoints!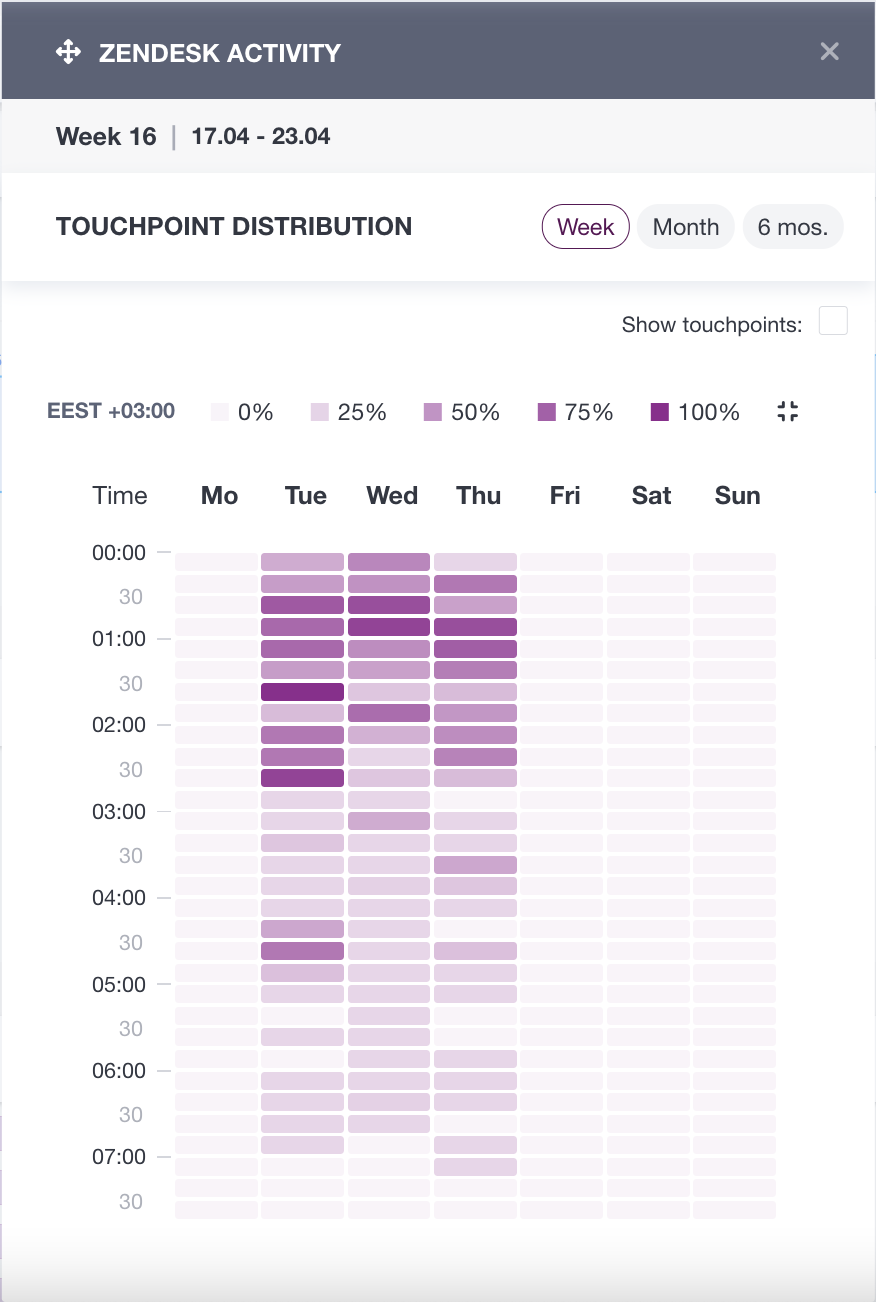 With the new setup, the previous Zendesk Hours result for Tuesday will change from 7 hours to 6.5 hours, as there were two 15-minute slots with no activity from the agent's side.
🚨 Please keep in mind that the final Zendesk hours result also affects all of your hourly metric calculations (Public Replies/h, Tickets Solved/h, etc.)!
But how did it look like before?
Previously, when you first installed Kaizo, we asked you to define the Activity time that would be calculated every 15, 30, or 60 minutes, as well as a Break time that wouldn't be included in the final Zendesk Hours calculations: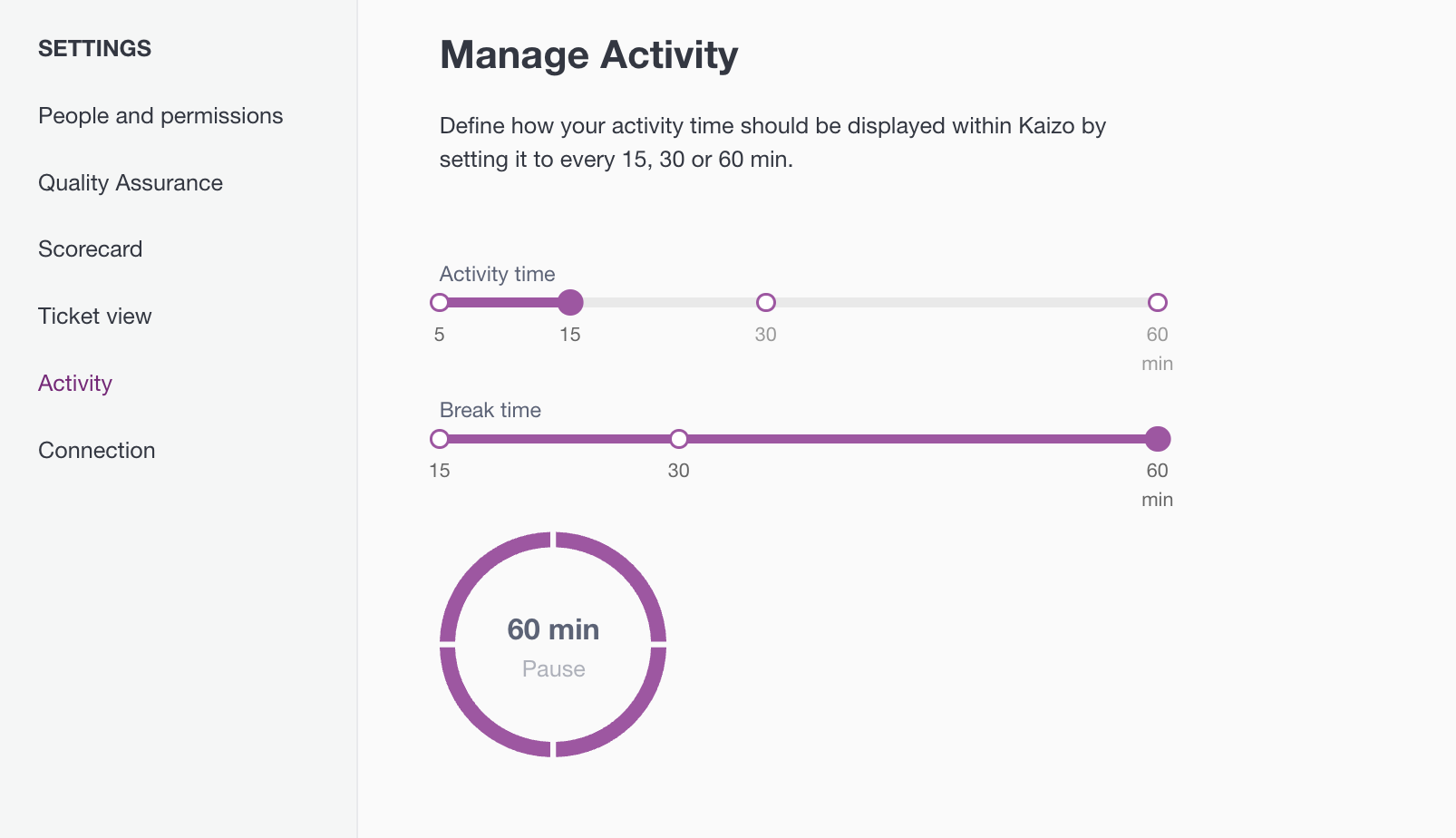 This setup allowed us to accurately calculate the Zendesk Hours worked based on the Agent's touchpoints.
With the settings defined as above, we would receive a task to "Calculate the agent's activity every 15 minutes, taking into account a 60-minute lunch break." Therefore, such Agent activity would be calculated as follows: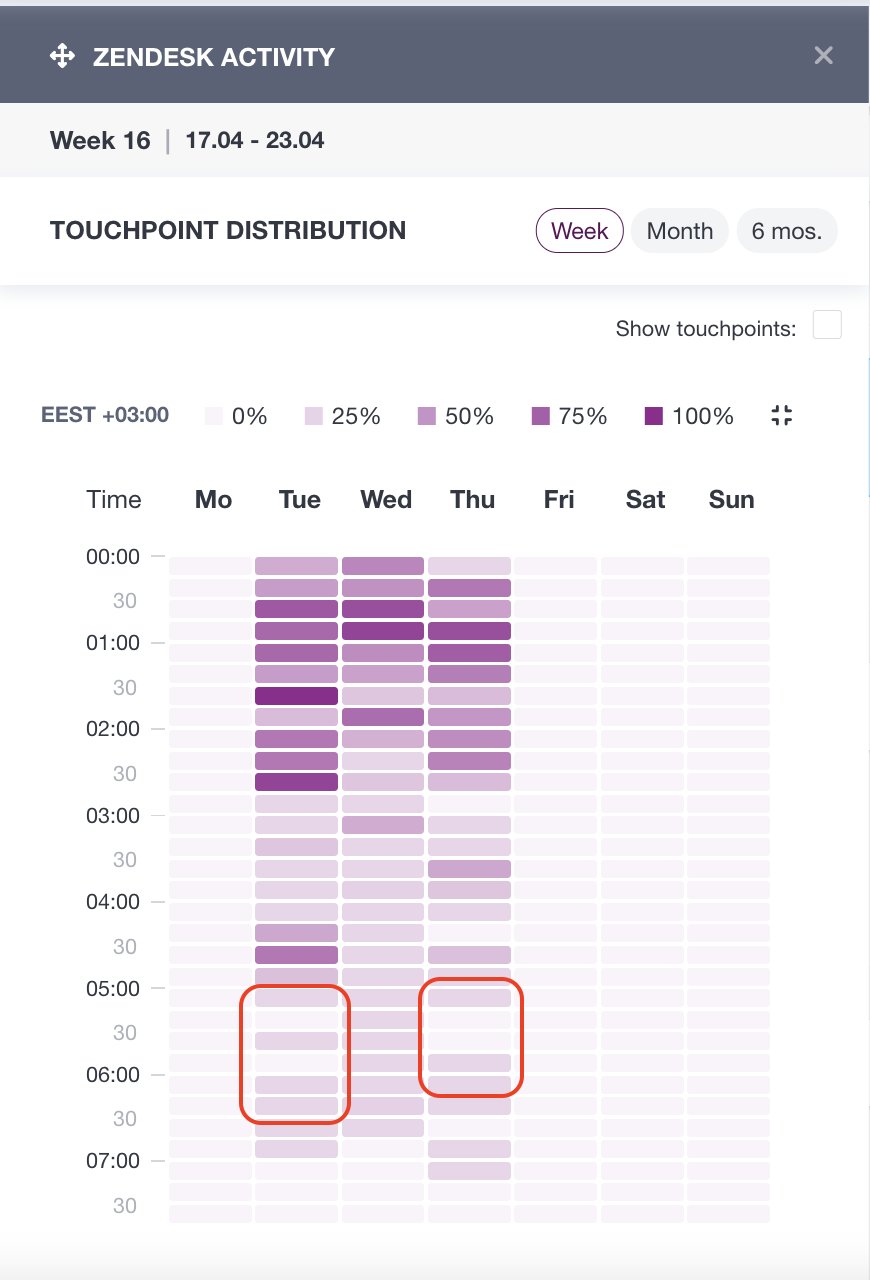 Let's take Tuesday as an example: The agent started work at 00:00 and finished at 07:00. Since the time slots with no activity in a row were less than 60 minutes, the agent had no lunch break and worked for 7 hours.
The same applies to the hours worked on Thursday. Even though the sum of the time slots with no activity is equal to 60 minutes, the break time was broken down into different time slots and therefore does not count as a lunch break.
In both cases, the agent did not work the full 7 hours of the day. However, as the lunch break was not taken as required, the agent will have a higher Zendesk Hours worked result than the actual hours worked.
Choose the best way to calculate your agents' activity in the Settings and let us know how these changes have helped you spot interesting cases!
For more information on the Zendesk Hours metric, please refer to this link.