When working in a big team with a lot of Agents, you want to get an opportunity to have a short 1:1 chat with each of them on a regular basis. Both Team Leads and Agents can benefit a lot from participating in these meetings!
What is coaching or 1:1 meeting?
It is a safe place for you and your Agent! It is a point where you can fully concentrate on the Agent, their concerns and enquiries, while the Agent can address all their questions and seek guidance from their leader.
What can I discuss with my Agent during these sessions?
The answer is very easy — anything! These sessions can serve as an opportunity to go through:
Agent's opportunity points that they need to focus on
Agent's current achievements
Agent's result breakdown and analysis
Agent's knowledge of procedures
To review all the points mentioned above, you can arrange different types of coaching:
Role-play to see the agent's level of customer support
Discussion session to review procedures and make sure that the Agent understands those
Knowledge check
Self-evaluation session to give the Agent an opportunity to review their own work
Prof-development coaching where you can help your Agent learn new processes
Casual coaching where you can give the Agent a chance to relax and express any personal concerns/issues
Pro-tip: Try hosting 1:1 meetings with your Agents on the regular basis. It is better to check on each Agent at least once a week as it will help you ensure that their performance always stays on top!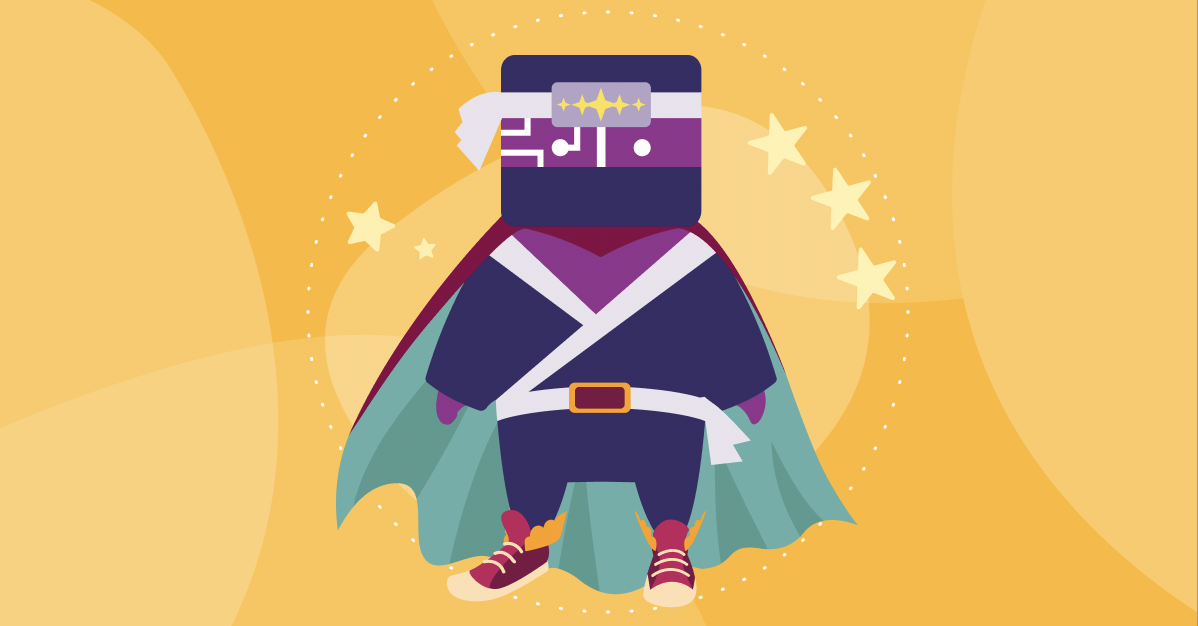 How will we benefit from Coaching Sessions?
As mentioned above, both sides (Team Leads and Agents) will benefit from the scheduled Coaching Sessions!
Here's how a Team Lead benefits from 1:1 Sessions:
You are building a stronger bond between you and your colleagues
You are always informed about agents' enquiries
You have a chance to communicate on the opportunity points after reviewing Agents Scorecard or giving a QA rating
You are able to prevent mistakes from happening again by ensuring that the Agent is informed about those
You have a chance to support your Agent and give them motivation to continue doing great work!
Here's how Agents benefit from 1:1 Sessions:
Agent feels noticed and sees that their work gets acknowledged
Agent gets support with their enquiries
Agent has a clear understanding about their mistakes and what steps they needs to take to prevent those from happening again
Agent has an opportunity to address any issues they might have
Agent feels motivated and ready to tackle new challenges!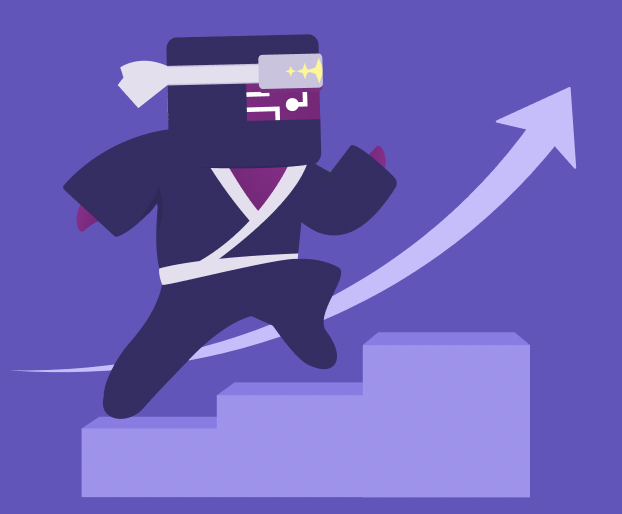 So let's go ahead and schedule our next 1:1 session with Agents! To find more information on how to do that using Kaizo, visit this link!