Can you believe it?! The Arena has
reopened

! 🎉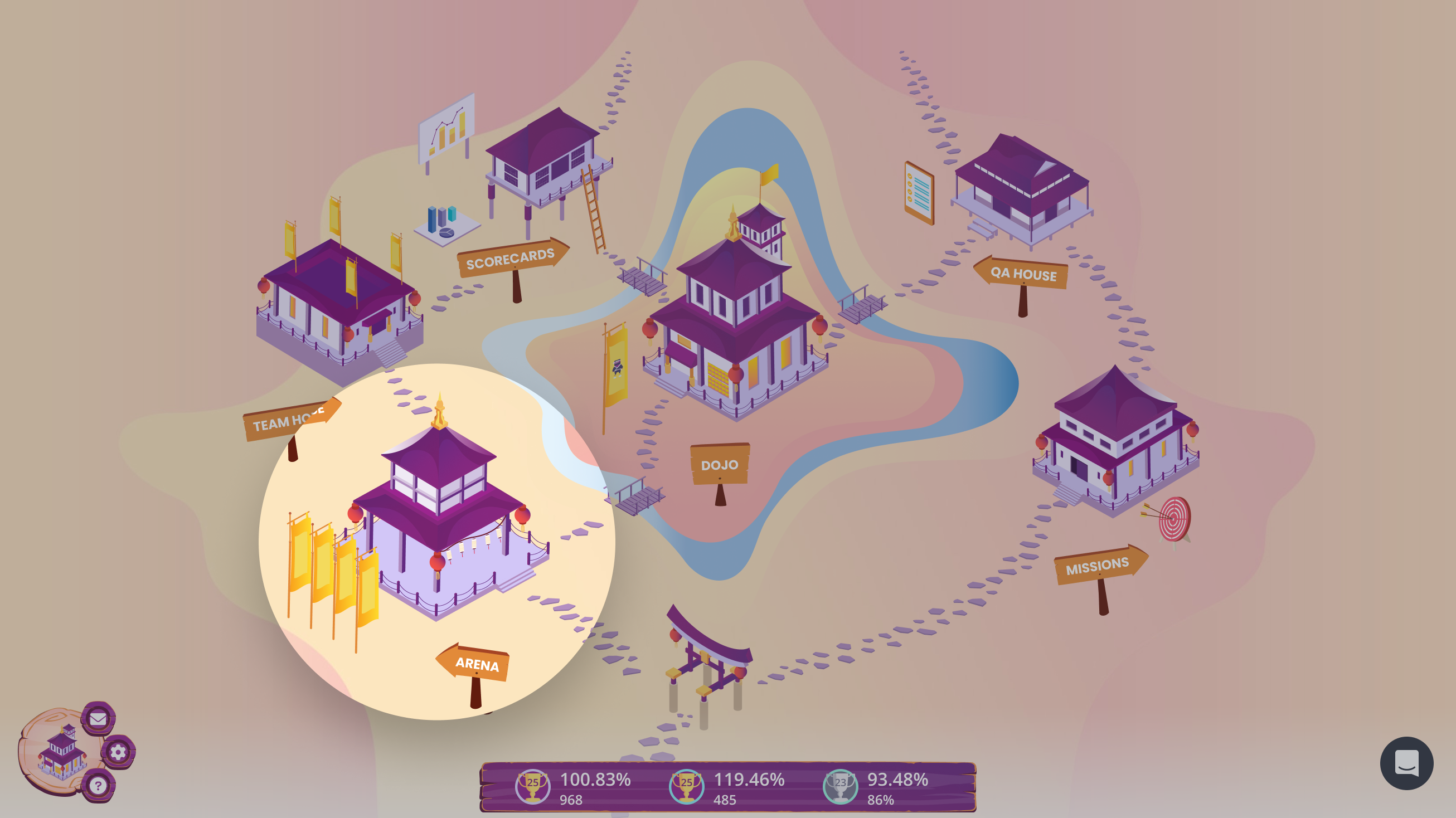 [Kaizo Village with highlighted Arena]
Whether you're a Team Lead or an agent, check out your team's achievements. See the levels reached by each team member and the items they received for their ninja!🥷🏼
🚨Note: Ninja leveling and items are only available after completing the weekly Mission! Visit this Help Center link to set up your first Missions for the agents!
📢 Agents, you can now personalize your ninja right inside Dõjõ!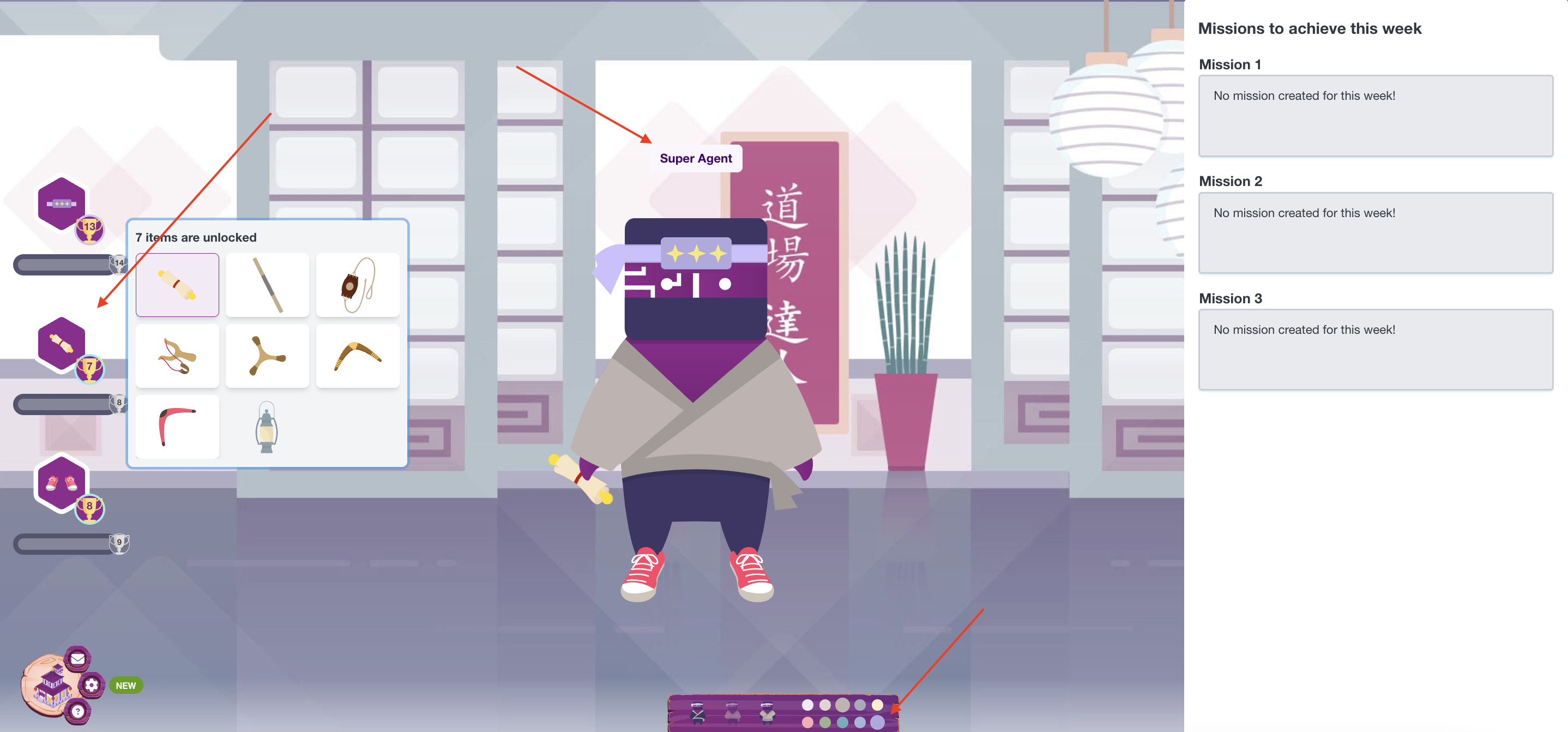 Choose the style and color of the outfit 👘
Name your ninja - this name will be visible to all your colleagues in Kaizo! 🪪
Select the items you've previously earned for achieving the Missions 🏆
⭐️ Navigation has also been updated!
Everything you need is at your fingertips! Here, you can find:
- Inbox
- Settings
- Tutorial